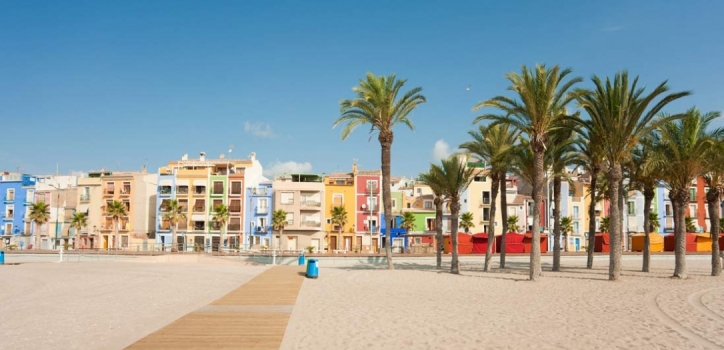 Villajoyosa
---
Villajoyosa has something special that makes anyone who visits, want to come back.
Its light, typical of a Mediterranean town; the layout of its old town, with little streets reminiscent of the past; houses next to the port, painted in true Mediterranean style with bright colours, render it deeply appealing for tourists.
Furthermore, the town enjoys an excellent climate, which makes it desirable to visit all year round.