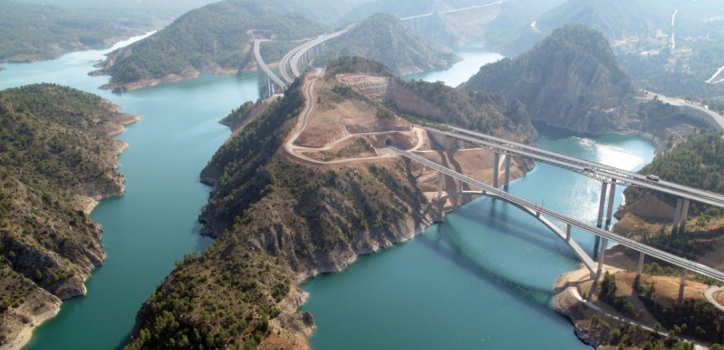 Villagordo del Cabriel
---
The "Los Cuchillos" ('The Knives') area is suitable for mountaineering; the Continental Salt Pans; the views from Peñas Blancas, Moluengo peak or the area of the Contreras reservoir, where you can go sailing.
The Fiestas Mayors take place from the 14th to the 21st August in honour of San Roque. There is a costume parade, paella competition and a foot race.
Other festivals of Villagordo del Cabriel include the San Isidro festivities on the 15th May or the carnivals. Finally, on the 9th September there is a pilgrimage to the Virgen de Tejada Chapel where a roll of bread made by the women of the village is handed out.
Campings from this experience
---