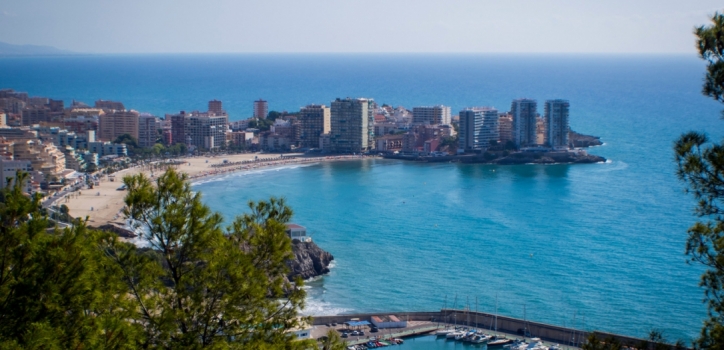 Oropesa del Mar
---
Oropesa del Mar is situated on the coast of the Castellón province, in the region of Plana Alta. There are various beaches, small natural coves and walkways near the Sierra de Oropesa, where there is a beautiful panorama of orange groves, framed by the sea in the background.
In the mountain, you will find natural beauty spot that contrast with the marine landscape. Similarly, in the Monte del Bobalar, which overlooks the sea and the marina, you can enjoy places such as El Mirador, where on a clear day, you may catch a glimpse of the silhouette of the Columbretes Islands Natural Park on the horizon.
Between the mountain and the coast, there is a strip of cultivated land, mostly occupied by orange trees and vegetables. In non-irrigated areas, almond trees, olive trees and vines flourish grapes from these vines are collected and used to make to well-known Muscatel wine. Tourism is now the leading industry in this municipality.
Campings from this experience
---