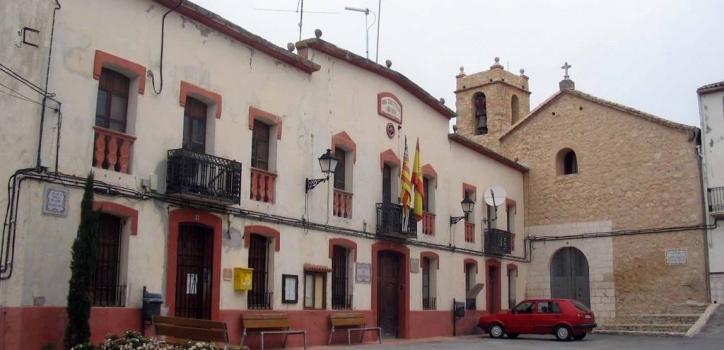 La Vall d´Alcalá
---
La Vall d'Alcalà is situated in the north-east of the Alicante province, in the sub-region of Valles de Pego (Marina Alta).
El Vallede Alcalà was once made up of seven villages known as: Alcalà de la Jovada, Beniaia, Criola, Benialí, Benixarco, La Roca and L'Atzúbia.
Today, only two belong to the valley as a local authority: Alcalà de la Jovada and Beniaia.
Campings from this experience
---