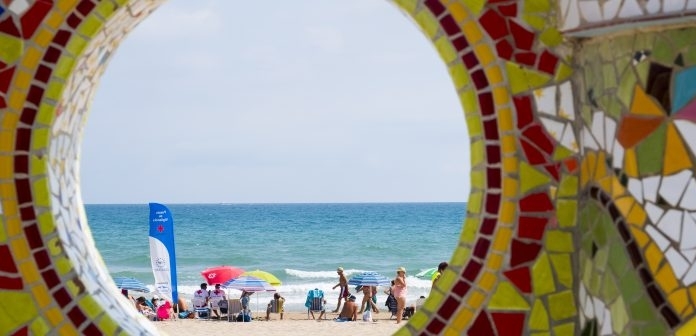 Daimús
---
Daimús is an agricultural town, which preserves the typical features of the old town, and at the same time has a beautiful beach: Los Pedregales, with golden sand and moderate waves.
Between Gandía and Oliva, there is a series of small agricultural villages that have been popular tourist spots over the last few years; an unexpected resource that has allowed them their economies to grow.
The physical distance between the traditional urban town centre, surrounded by farmland, and the coastal strip, urbanised for tourism, has allowed the typical features of the old town to be preserved to an extent.
With little over 1,500 inhabitants, Daimús lives around its Parish Church dedicated to Sant Pere. One and a half kilometres of beach is now covered by a medium-density urbanisation.
Campings from this experience
---