Castellón
Bungalows
Coast
Mediterráneo
Av. Mare Nostrum, s/n, · Chilches (Castellón)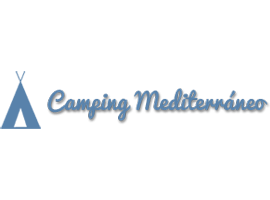 A family camping, quiet and gloomy, for the enjoyment of your holidays, opened both in winter and in summer.
Due to its climate we are open all year round. .
With an area of 27,000m² and a capacity of 191 plots of 71m², bungalows of 2, 4 and up to 5 people are available for renting.
Swimming pool for adults and children, solarium and children's playground.
Rental of Bungalows
Wi-Fi
Caravan water supply
Chemical WC
Pets allowed on pitch
Storage of valuables
Washing Service
Gas
Swimming pool
Bar - Café
Restaurant
First Aid Kit
Defibrillator
Children's Play Area
Children's bathrooms
Entertainment (only available in High Season)
Trekking Route information